Finest Quality. Assortment in Style.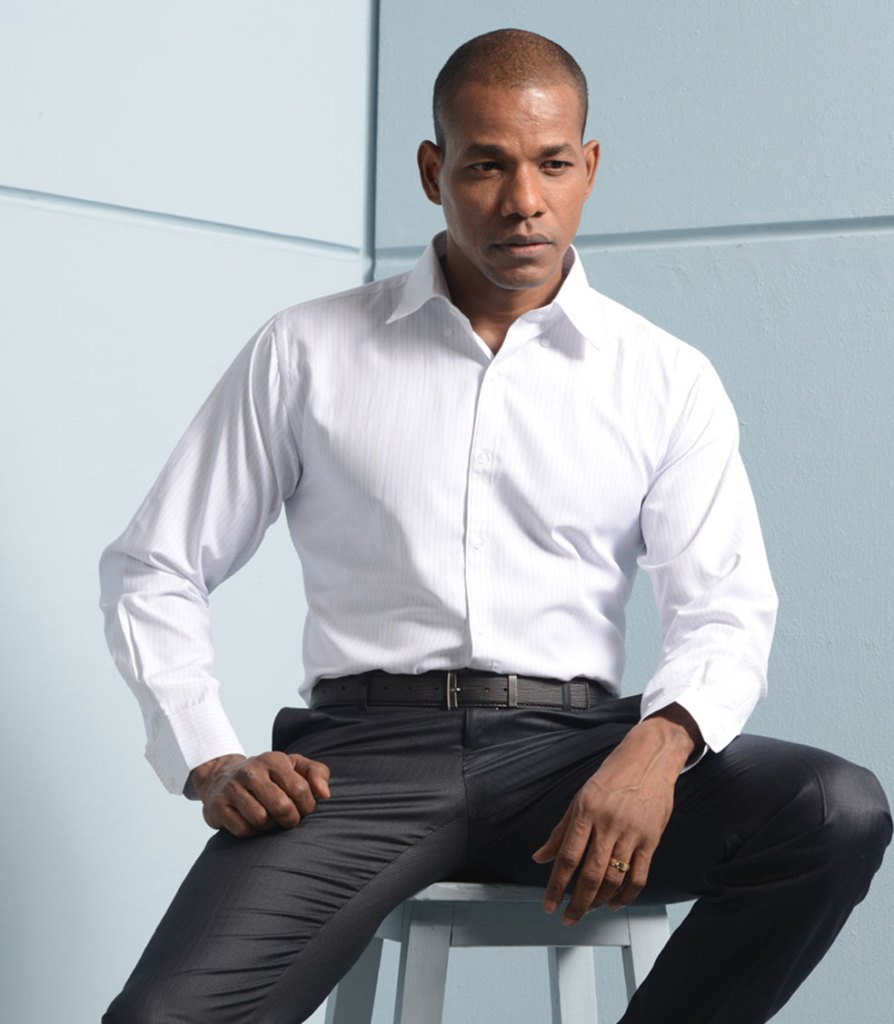 Under our Vizzano brand we produce specialized tailored formal and smart casual shirts for the middle to high income markets. These are made from high quality 100% cotton, poly/cotton and poly viscose fabrics which have a guarantee of the perfect look that fits the modern man following the latest fashion trends.
Our No-nonsense brand has a trendy casual style for the fashion conscious young men.
Our production line has an optimal mix of high-tech machinery and labour to efficiently produce high quality shirts in large volumes. We ensure the quality of our product starting from the procurement of high quality fabrics, implementing rigorous quality controls at each stage of the production process and undertaking continuous improvement and training.
We also tailor corporate wear for companies seeking to emphasize that branding through their employees' dressing.
"We have found them to be a reliable and consistent producer of quality shirts…"
"Viva marketing owes its success to to its strong vision driven by innovation and goal oriented leadership…"
Discover more about our company and our shirt manufacturing facilities in